We will coordinate the logistics of instructor travel, scheduling, shipping, and course materials, as well as full equipment and lab setup. We can also accommodate remote attendee participation via our remote lab setup. LearnQuest's on-site training consists of lectures, demonstrations, and hands-on labs taught by our highly-qualified and experienced instructors.
Some benefits of classroom training include:

Can make use of your organization's own training facility
Eliminates the need for student travel
Full equipment set-up
Highly trained, experienced and professional instructors
Small Group Workshops
LearnQuest offers its clients an alternative to the standard private training class. The Small Group Workshop accommodates up to four students. Many clients find themselves faced with low enrollment and are frequently forced to cancel private instructor-led training classes. The Small Group workshop targets the same course content as a regular private class, yet, the instructor spends more time with each student. In some instances this reduces the number of training days required to meet course objectives.
Lock in Savings with LearnPass
Make the most of your budget!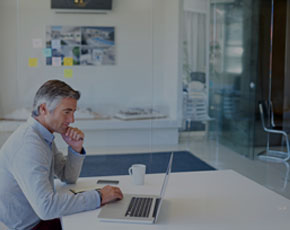 Left this here as an example of original
heres the new schedule