title
Date: xxx
Location: xxx
Time: xxx
Price: xxx
Please take a moment to fill out this form. We will get back to you as soon as possible.
All fields marked with an asterisk (*) are mandatory.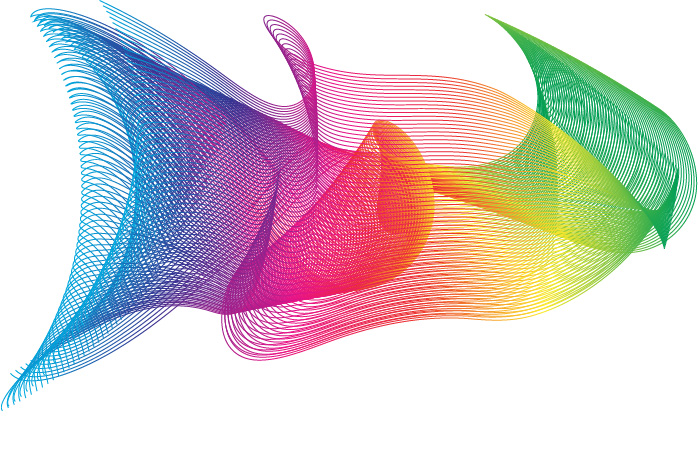 Get started with free
Red Hat Training
We are offering 6 Red Hat courses for free!
Select any course listed below to access Authorized Red Hat learning for free!
See free courses
Authorized Red Hat Training
We help organizations get the training they need by guiding them along the Red Hat learning journey as an Authorized Red Hat Training Partner.
Whether you're interested in learning Linux, Ansible, or OpenShift, we have you covered with our training and certification programs. Our Red Hat courses and certifications help individuals advance in their chosen fields and also aid businesses in minimizing downtime and maximizing output.
Need more Information?
Speak with our training specialists to continue your learning journey.
Talk to our team