title
Date: xxx
Location: xxx
Time: xxx
Price: xxx
Please take a moment to fill out this form. We will get back to you as soon as possible.
All fields marked with an asterisk (*) are mandatory.
VMware Training Courses
Advance your IT career by skilling up on the latest VMware technologies with our comprehensive training courses. Get certified in critical areas like VCP virtualization, VCAP design, VCIX cloud management, and more to validate and prove your hands-on expertise in installing, configuring, managing, optimizing, and troubleshooting VMware environments.
Browse All Topics
Explore our vast selection of VMware courses covering an array of topics and focus areas to discover the ideal training to advance your skills and career. Courses are conveniently categorized by key topics below: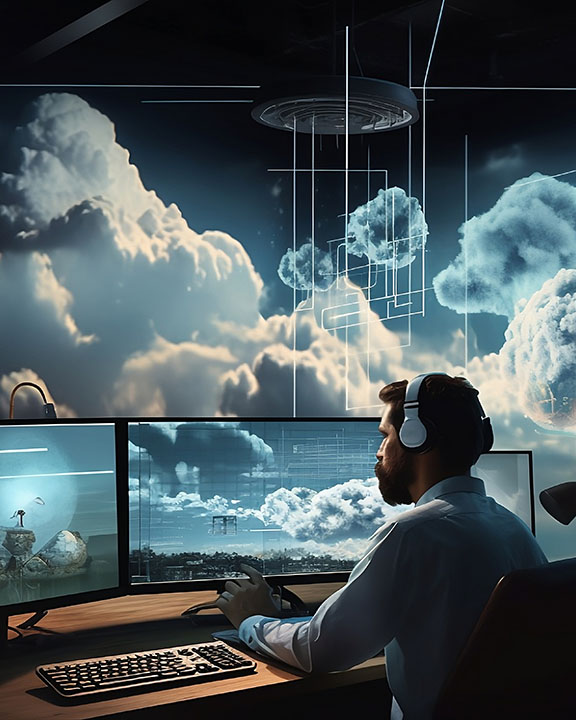 Master Cutting-Edge VMware Technologies
VMware leads the way in virtualization, cloud, and digital workspaces - delivering industry-leading solutions that enable organizations to transform IT. From on-prem data centers to multi-cloud, VMware empowers businesses to streamline operations and gain a competitive edge.
As a VMware training partner, LearnQuest understands mastering these technologies is an invaluable skill set. Our comprehensive authorized courses and expert instructors ensure your team gains hands-on expertise with leading solutions like vSphere, NSX, and vSAN.
Through real-world projects and immersive training, professionals will acquire the specialized skills to architect, implement, and manage a tailored VMware environment that aligns with your organization's specific needs and goals.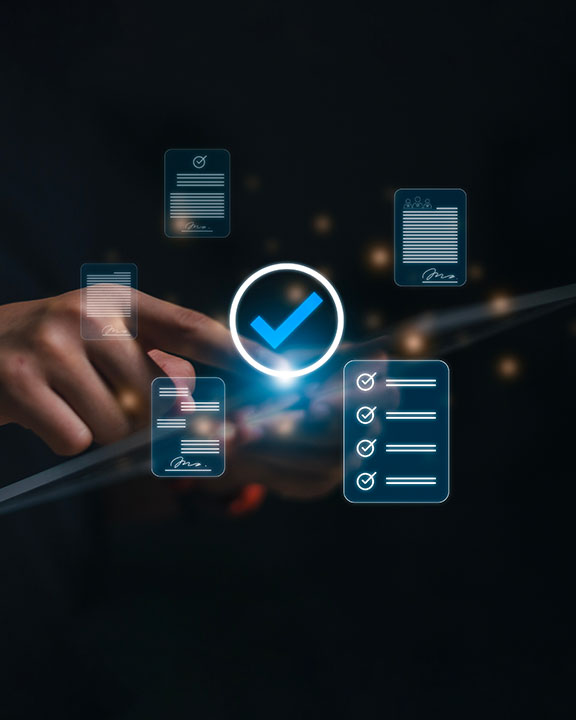 Build Your VMware Expertise with Certification Paths
VMware offers certification tracks aligned to major solution areas like virtualization, cloud, networking, and end-user computing. Popular paths include:
Data Center Virtualization: Focuses on architecting, implementing, and managing vSphere environments.
Cloud Management and Automation: Covers deploying and optimizing vRealize tools to automate cloud management.
Network Virtualization: Validates skills in installing, configuring, and troubleshooting NSX environments.
End-User Computing: Tests expertise in configuring and managing Horizon and Workspace ONE solutions.
Security: Covers configuring, managing, and supporting security features in VMware products.
Digital Workspace: Validates skills in deploying and managing digital workspaces with Workspace ONE.
Application Modernization: Focuses on developing, managing, and migrating apps through the VMware Tanzu portfolio.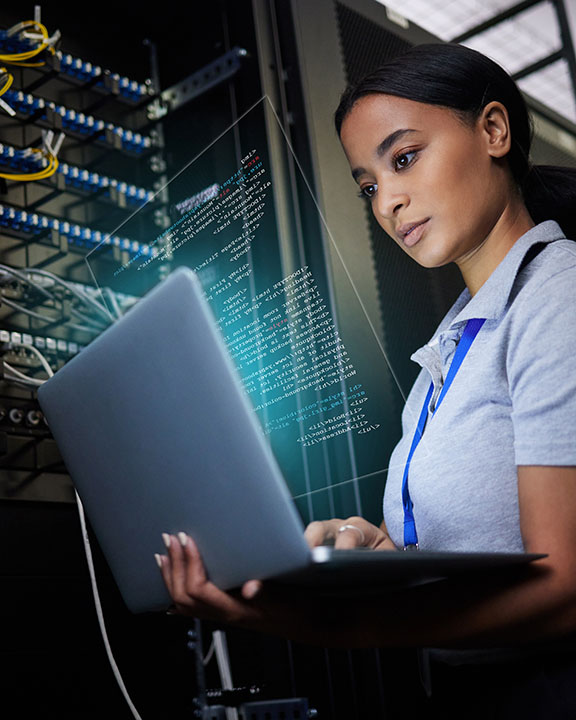 VMware Certification Levels
VMware certifications are structured into four progressively advanced levels that align with specific IT roles:
VMware Certified Associate (VCA): For operators new to VMware technologies. Validates foundational knowledge and skills.
VMware Certified Professional (VCP): For administrators and engineers who install, configure, and administer VMware solutions. Often requires training and exam.
VMware Certified Advanced Professional (VCAP): For administrators, architects, and engineers who design and optimize complex VMware environments.
VMware Certified Design Expert (VCDX): For architects who can design, plan, and implement VMware solutions to meet business needs. Rigorous application and defense.
By earning VMware certifications at different levels matched to your job role, you can showcase your VMware expertise to advance your career in IT positions focused on virtualization, cloud, networking, security, and end-user computing.
Ready to Elevate Your Team's Capabilities with Innovative VMware Training?
At LearnQuest, we don't just deliver training - we provide truly customized learning solutions tailored to your organization's unique needs and goals.
Let our advisors consult with you to fully understand your environment, identify skills gaps, and map out a strategic VMware training plan. We'll craft a comprehensive curriculum and flexible delivery model to equip your team with the latest expertise in virtualization, cloud, networking, and more.
Through real-world scenarios and hands-on labs, professionals will gain VMware-certified skills to optimize on-prem, cloud, and hybrid infrastructure.
Partner with us to elevate your workforce through transformative VMware training. Reach out today to get started on building your customized learning pathway.
Contact Us For A Free Consultation
Free VMware Training Resources at LearnQuest
Learn more about VMware topics by exploring our extensive library of free articles, webinars, white papers, and case studies.
Frequently Asked Questions
What are the main certification tracks offered by VMware?

The main tracks focus on data center virtualization, cloud management and automation, network virtualization, end-user computing, security, digital workspaces, and application modernization. Each aligns to a major VMware solution area.

What are the four levels of VMware certifications?

The levels are Associate (VCA) for those new to VMware, Professional (VCP) for administrators/engineers, Advanced Professional (VCAP) for advanced admins/architects/engineers, and Design Expert (VCDX) for architects.

What does the VCP certification validate?

VCP certifies your skills in installing, configuring, managing, and troubleshooting VMware solutions like vSphere and NSX-T. It usually requires an authorized training course and a passing exam score.

How do I earn the top-tier VCDX certification?

VCDX recognizes advanced VMware architects. You must pass the advanced VCAP exams, submit an application, and successfully defend your design to a panel.

What types of jobs can VMware certifications help me get?

VMware certs can help you gain or advance in IT roles like virtualization administrator, NSX engineer, vRealize automator, Horizon architect, and various architect positions.

Why should I earn VMware certifications?

VMware certifications validate your skills in coveted virtualization, cloud, and end-user computing technologies. They allow you to showcase expertise to advance your IT career.

How can I prepare for VMware certification exams?

VMware recommends authorized training courses to prepare. Hands-on experience and on-the-job training can also help ready you for VMware certification exams.
Need more Information?
Speak with our training specialists to continue your learning journey.
Talk to our team