title
Date: xxx
Location: xxx
Time: xxx
Price: xxx
Please take a moment to fill out this form. We will get back to you as soon as possible.
All fields marked with an asterisk (*) are mandatory.
Fundamentals Training Courses
Unleash your potential and take charge of your cybersecurity with our EC-Council Fundamentals Training Courses! These courses provide an interactive and engaging learning experience, equipping you with essential knowledge and skills to protect your digital assets. From data security to cloud privacy and disaster recovery, our comprehensive curriculum covers a wide range of topics crucial for today's computer users. Upon completion, you will earn industry-recognized certifications that boost your career prospects and make you stand out in the corporate world. Don't miss out on this opportunity to soar to new heights in the exciting world of cybersecurity!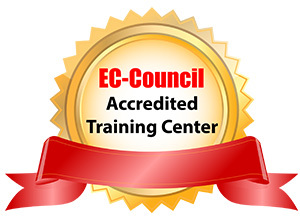 Course List
Featured Course

EC-CSCUv3

The CSCU program is designed to educate students on the safe operation of computers, devices, and networks by focusing on . . .

Duration:

2 Days

Scheduled Classes :

6

Scheduled Classes

Delivery Format:

Classroom, Virtual

Price:

??price??

Classroom, Virtual

6

Fundamentals

Certified Secure Computer User CSCU v3

We're sorry there are no current courses meeting your filters, but please contact a training advisor who can suggest alternatives aligned with your goals and interests.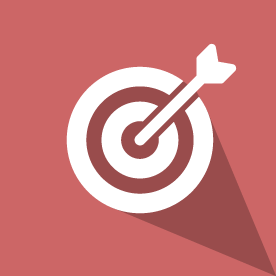 Get Personalized Training Solutions
Need a personalized solution for your Training? Contact us, and our training advisors will guide you.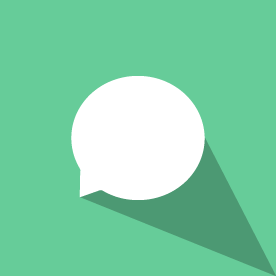 Need Help? We're Here!
Have questions about courses, instruction, materials covered, or finding the right fit? We're here to help!
Need more Information?
Speak with our training specialists to continue your learning journey.
Talk to our team