title
Date: xxx
Location: xxx
Time: xxx
Price: xxx
Please take a moment to fill out this form. We will get back to you as soon as possible.
All fields marked with an asterisk (*) are mandatory.
Mirantis Learning Journeys
Discover Cloud Native and OpenStack courses based on Mirantis' materials and support.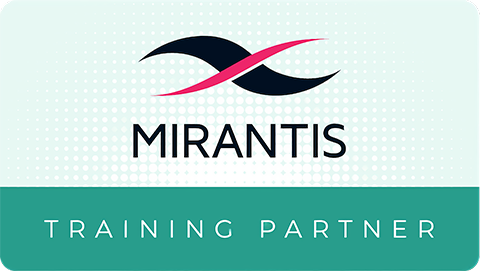 Cloud Native and OpenStack Courses
Please click on the corresponding course for more info and class schedule.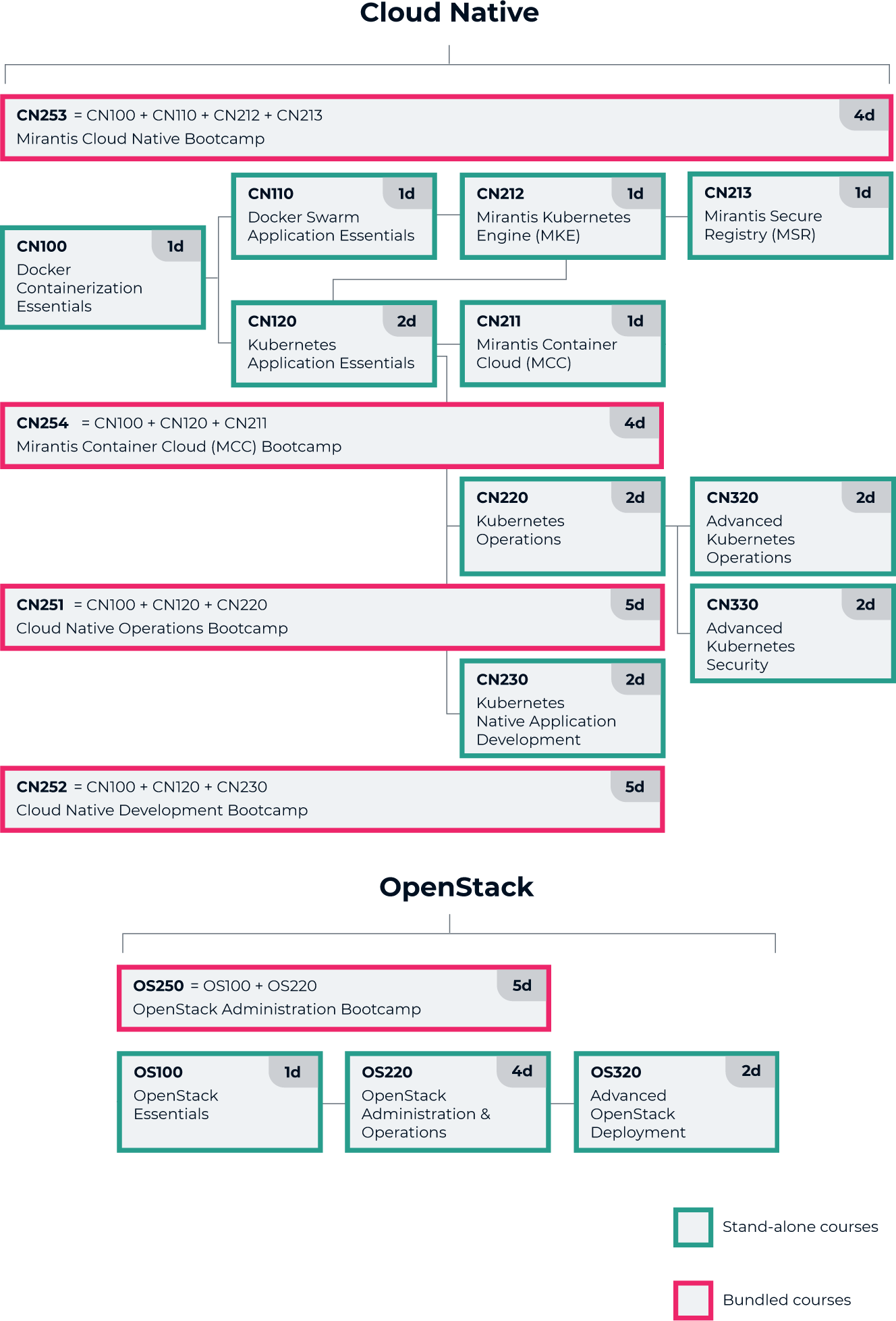 Need more Information?
Speak with our training specialists to continue your learning journey.
Talk to our team