Mainframe Application Developer
Mainframe Application Developers create and support computer code used in the organization's mainframe systems to perform business functions. This includes assisting with the design, coding, and testing of computer programs, analyzing and resolving programming issues, and supporting the business to ensure application programs work as required. Mainframe Application Developers are found in a variety of industries including but not limited to Heath Care, Insurance, Retail, Transportation, etc.
Hide Descriptions
Show Descriptions
Core Courses
Optional Courses
Lock in Savings with LearnPass
Make the most of your budget!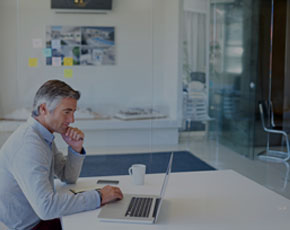 Left this here as an example of original
heres the new schedule
Your use of this LearnQuest site affirms your consent to our use of session and persistent cookies to track how you use our website.