Cognos Analytics Modeler/Developer
Build Data Models, Cubes, Scorecards: As a developer, you are responsible for designing metadata models for your organization to access, build reports based on the models, and then analyze. Use this journey to develop your skills in designing models using OLAP cubes, Dynamic Cubes, or relational data sources, and continue your development to design Scorecards.
Hide Descriptions
Show Descriptions
Overview of IBM Cognos Analytics (v11.0) (B6008G)
1 day | Optional
---
This course provides participants with a high level overview of the IBM Cognos Analytics suite of products and their underlying architecture. They will examine each component as it relates to an Analytics solution. Participants will be shown a range of resources to provide additional information on each product
IBM Cognos Analytics: Author Reports Fundamentals (v11.0.x) (B6158G)
3 days | Required
---
This offering provides Business and Professional Authors with an introduction to report building techniques using relational data models. Techniques to enhance, customize, and manage professional reports will be explored. Activities will illustrate and reinforce key concepts during this learning opportunity.
IBM Cognos Framework Manager: Design Metadata Models (v11.0.x) (B6152G)
4 days | Required
---
This offering provides participants with introductory to advanced knowledge of metadata modeling concepts, and how to model metadata for predictable reporting and analysis results using Framework Manager. Participants will learn the full scope of the metadata modeling process, from initial project creation, to publishing of metadata to the web, enabling end users to easily author reports and analyze data.
Lock in Savings with LearnPass
Make the most of your budget!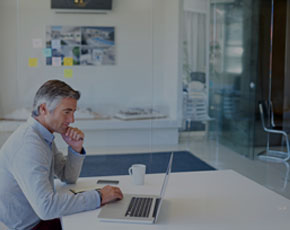 Left this here as an example of original
heres the new schedule