Free Consultation
Meet with a training consultant to learn more about LearnQuest training solutions.
or call 877-206-0106
Become a Professional Developer
Our application development curriculum will provide you with the tools, technologies, processes, and methodologies required by development teams to create, modify, and maintain business applications in today's global marketplace.
Our extensive catalog includes:
Technology and programming language courses such as Mainframe, .NET, Java, and Open Source
Role specific training focused on analysts, developers, testers, project managers, and IT managers
Process and methodology training in IT project management, business analysis, Agile, and more!
Start Your Application Development Training Today. View Our Catalog Below.
Examples of how LearnQuest has helped companies expand knowledge in the area of Application Development: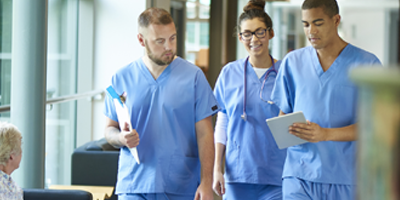 Reskilling boot camps for a Health Insurance provider to enable new hires and developers in Java front-end and back-end technologies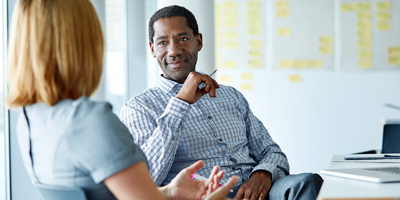 A comprehensive, role-based training program for a Fortune 100 company using IBM Rational tools to demonstrate how products can support development teams to analyze, develop, and test new applications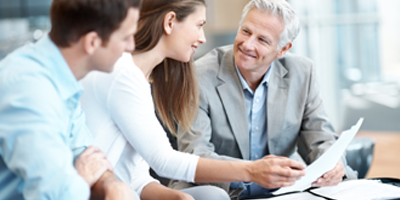 An ongoing private class schedule of new software development technologies for a financial services client to meet the needs of new and transitioning employees
Contact our Sales Professionals today to learn more about public and onsite application development
training solutions for your team.
heres the new schedule