LearnQuest maintains a comprehensive selection of vendor-authorized CompTIA Training from the non-profit trade association, Computing Technology Industry Association (Comp TIA). Accelerate your own skills in networking, UNIX, imaging, or mobile computing, initiate training for your IT team in these areas, and lead the entire enterprise in esteemed professional certification credentials in A+, Network+, Security+, CASP and more. Delve into the LearnQuest course categories, CompTIA A+, CompTIA Linux, CompTIA Networking, Internetworking, and Security Technologies, CompTIA Strata, and CompTIAServer+.
Lock in Savings with LearnPass
Make the most of your budget!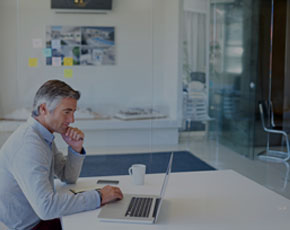 Left this here as an example of original
heres the new schedule
This website uses third-party profiling cookies to provide services in line with the preferences you reveal while browsing the Website. By continuing to browse this Website, you consent to the use of these cookies. If you wish to object such processing, please read the instructions described in our Privacy Policy.