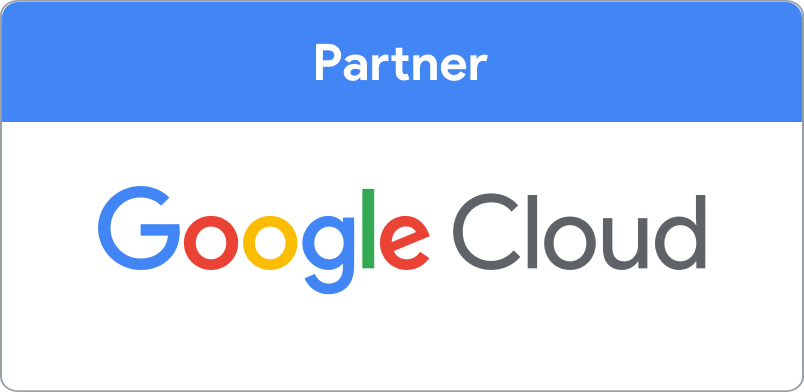 Only the first 500 classes that meet your criteria are shown
We value your time and understand that confirmed training dates allow you to plan your business priorities. LearnQuest's GTR courses enable you to more effectively schedule your training around your organization's requirements.
---
GTR Terms and Conditions
All LearnQuest classes are scheduled in good faith; however GTR classes can be cancelled or postponed if unforeseen circumstances beyond our control occur. In such cases, LearnQuest will work directly with impacted students and customers. Certain GTR classes are ineligible for any LearnQuest promotional codes, discounts, and price matching. Please contact LearnQuest with any specific questions regarding GTR class status.

Building....
FILTER BY
Delivery Method
Course
location
language
dates
Sort & Filters
Classes:
Sort by:
| | |
| --- | --- |
| Course: | |
| Location: | |
| Delivered By: | |
| Dates: | |
| GTR: | |
heres the new schedule