LearnQuest is proud of our world class partner ecosystem. The list below references LearnQuest's Apple Authorized Training Partners by region; they deliver Authorized Apple training with the unequaled high-quality standards of our brand. If you have any questions or want to become a LearnQuest partner, please contact us at appletraining@learnquest.com.
Congratulations to All LearnQuest 2018 Education Partner of the Year Winners.

---
South Africa
Australia
Belgium
Denmark
Finland
France
Germany
Italy
Netherlands
Poland
Romania
Russia
Serbia
Spain
Sweden
Switzerland
Ukraine
United Kingdom
China
Hong Kong
India
Japan
Brazil
Chile
Mexico
Bahrain
Jordan
United Arab Emirates
Canada
United States
Philippines
Singapore
South Korea
Taiwan
Lock in Savings with LearnPass
Make the most of your budget!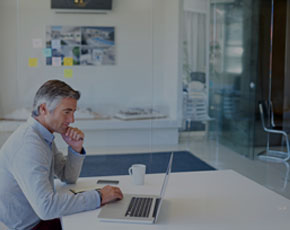 Left this here as an example of original
heres the new schedule
Your use of this LearnQuest site affirms your consent to our use of session and persistent cookies to track how you use our website.