Course Curriculum
This course unravels the post-production world for editors. Students will dive into the key features of Apple's Final Cut Pro software for Video and Audio Editing and learn elements for creating professional videos with the use of transitions and effects, titles and motion graphics, color correction, 360 Video and Media Management.
This self-paced course prepares students to pass the Final Cut Pro X certification exam. Learn at your own pace, retake the lessons as needed, and practice alongside the Apple Certified Trainer.
We recommend that you have a basic understanding of macOS, video terminology and while not required, experience with video production and workflow is helpful.
This course was developed by LearnQuest in association with two highly experienced Apple Certified Trainers and editors. (See biographies below)
Introduction, Import and Organize
Review and explore Final Cut Pro. Learn how to use the exercise files that are included with this class.
Video Editing
Learn to create a video project and navigate both the UI and the tools of Final Cut Pro.
Audio Editing
Dig into Final Cut Pro's expansive audio editing capabilities.
Transitions, Effects and Transforming
Learn tips and tricks to make your video more professional in Final Cut Pro.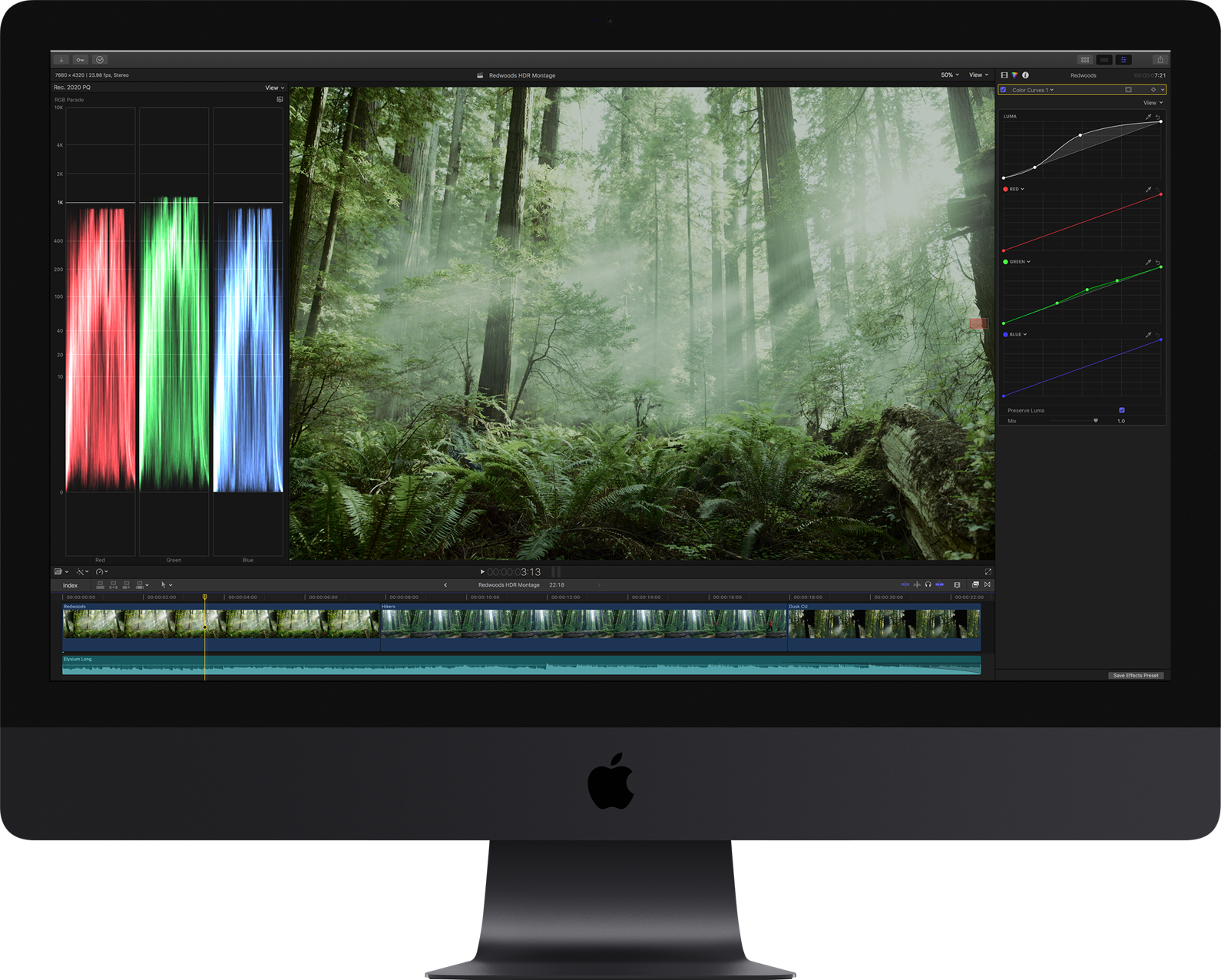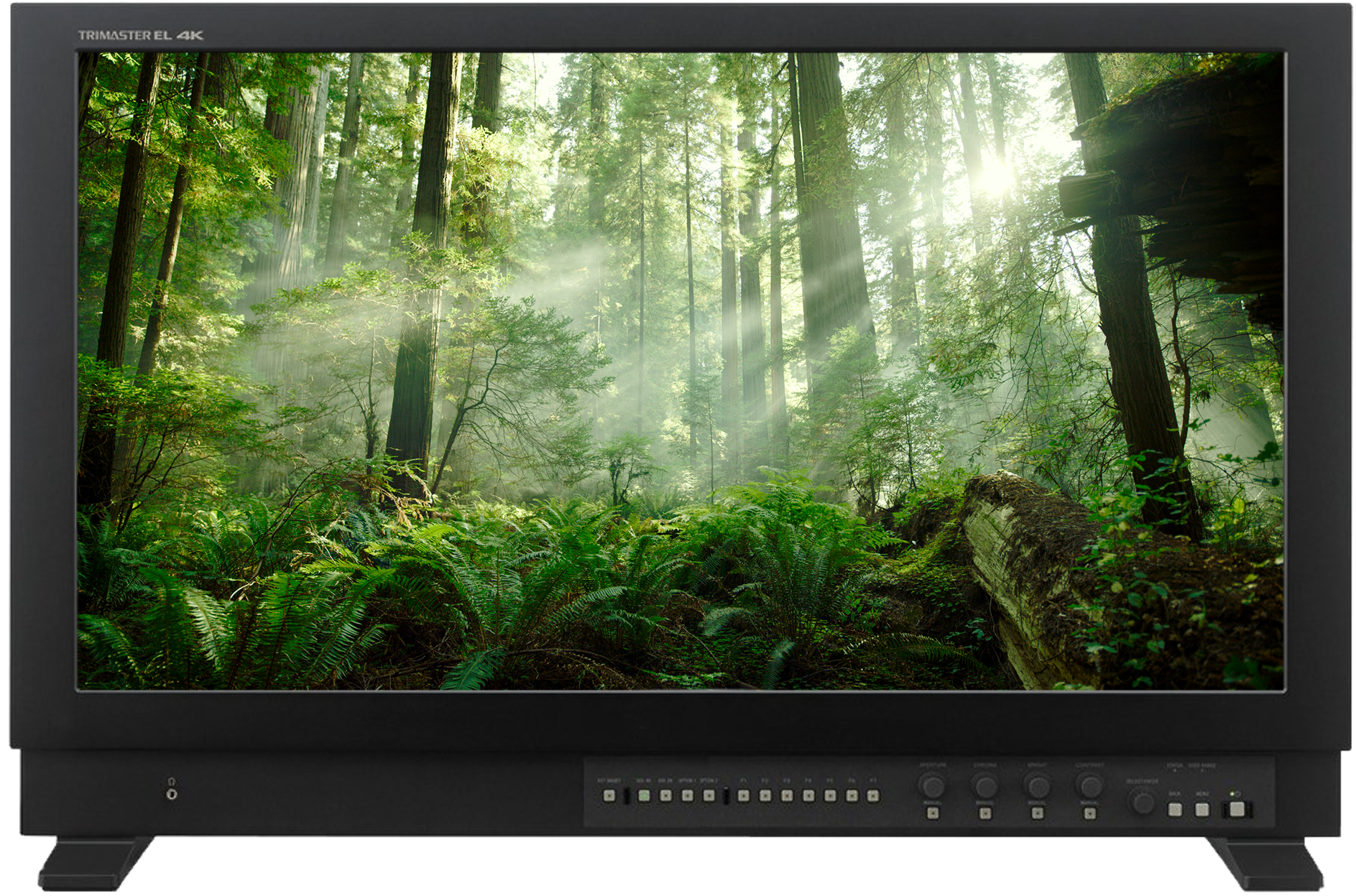 Titles and Motion Graphics
Create titles and motion graphics to enhance your video projects.
Color Correction
Color correction can give your project the look and feel of a professional quality video.
360 Video
Learn to import and edit 360 equirectangular footage in Final Cut Pro.
Media Management, Exporting and Interoperability
Finally, learn to manage your projects and export them out for all forms of media consumption.
Ready to get started in Final Cut Pro?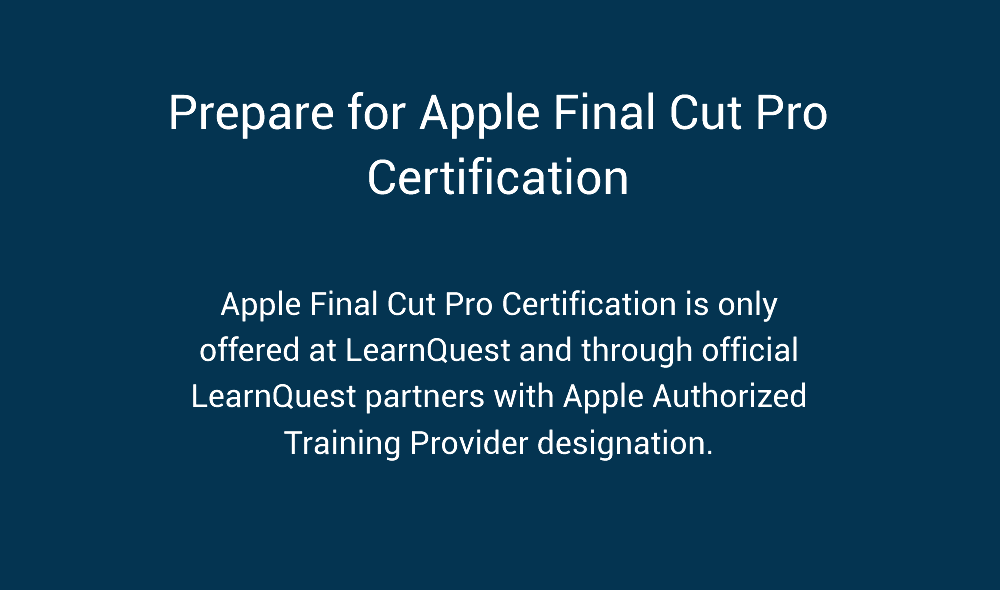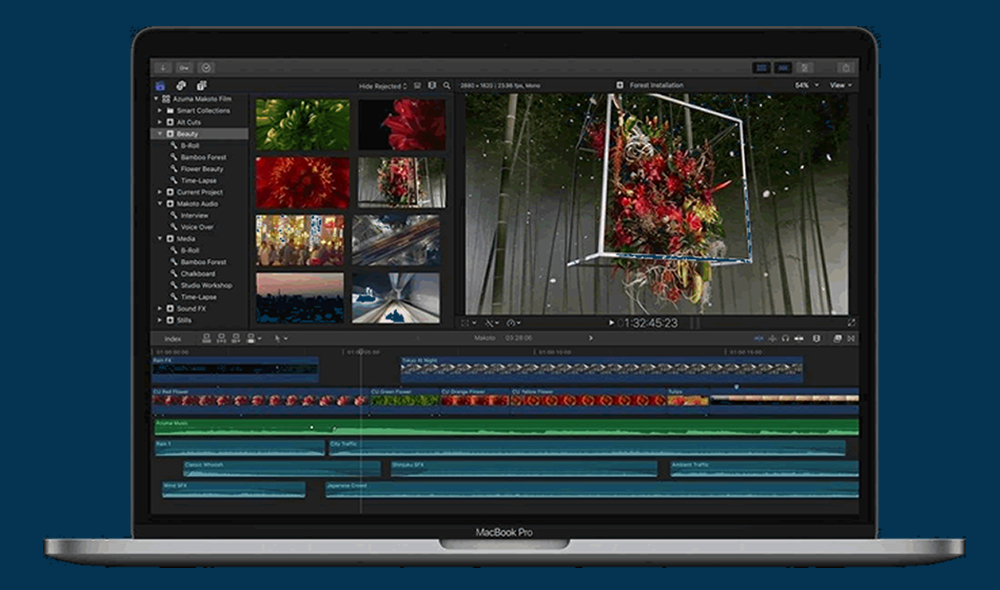 Meet Your Instructors
With decades worth of knowledge, both instructors will teach you everything you need to learn about Final Cut Pro.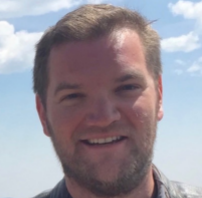 Jason Cox

Jason has spent most of his life in and around the nation's capital. After a stint as a Creative for Apple, Jason became an Apple Certified Trainer in 2009 and in 2012, he published his first training book, the Final Cut Pro X Cookbook. He currently produces training courses online, writes for screenlight.tv and works as an independent certified trainer of video editing and motion graphic software. He's presented at Nab, the Government Video Expo and Pluralsight Live.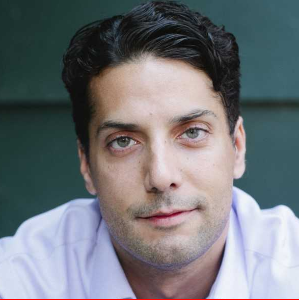 Nick Harauz

Nick Harauz is a certified Adobe, Apple and Avid trainer. Nick has an uncanny ability to engage his students and create a level of relatedness that keeps them coming bacck for more. Since 2002, Nick has also worked with domestic and international brands, offering a wide variety of video production and motion graphic services. He has worked with clients such as Proctor & Gamble, Diageo, Virgin Mobile, Nando's and Blackberry.
Ready to get started in Final Cut Pro?
heres the new schedule