Enterprise Account Executive - Czech
Responsibilities
Position Summary
We are looking for a passionate, organized self-starter to join our European Sales Organization in the role of Enterprise Account Executive (EAE). You will be responsible for developing, managing and growing Enterprise clients with their IT Training needs. To be successful in this position, you must be highly motivated, creative, and passionate about training, keeping in mind the goal of developing relationships with large corporate clients in Europe to grow the business. You will be based in the Czech Republic and support our enterprise clients in all of Europe. You will be working from home with minimum traveling involved.
Required Background
Basic Qualifications
• Experience in IT sales, project management, business development and relationship building
• Able to efficiently profile your accounts; grow business within the assigned territory and achieve individual and team sales goals
• Able to manage client expectations throughout the sales-delivery cycle and stay focused on details
• Strong, long-term relationships with clients and partners to support the region's growth expectations, revenue and margin targets.
• Grow LearnQuest's footprint within your designated territory
• Provide high-quality customer support to the clients
• Strong interpersonal and leadership skills

Apply for This Position
Call To Inquire About This Position
1-877-206-0106
Lock in Savings with LearnPass
Make the most of your budget!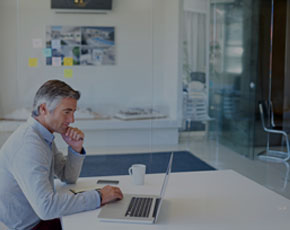 Left this here as an example of original
heres the new schedule
Your use of this LearnQuest site affirms your consent to our use of session and persistent cookies to track how you use our website.