Business Developer - Czech
Responsibilities
Position Summary
We are looking for a passionate, organized self-starter to join our European Sales Organization as a Business Developer. You will be LearnQuest's unique and single point of entry to New Logo businesses and existing clients. You will be responsible for developing, managing and growing Enterprise clients with their IT Training needs. To be successful in this position, you must be highly motivated, creative and a self-starter who is able to execute flawlessly and stay focused on the details. You will be based in Czech and support our clients in all of Europe. You will be working from home from any city in the Czech Republic.
Required Background
Basic Qualifications
• You have experience in IT sales and/or IT services sales and business development.
• You can create a strong account plan and execute it.
• You are able to efficiently profile your accounts.
• You are confident to pick up the phone and pitch LearnQuest's Story.
• You can manage client expectations throughout the sales cycle and stay focused on the details.
• You can close out deals autonomously – on a smaller as well as large scale.
• You appreciate being supported functionally and technically by our team of Education Training Coordinators and our in-house Curriculum Development department.
• You are strong in documenting progress and successes in a market-leading CRM solution.
• You like to be rewarded with a solid base salary and an attractive, revenue-based commission plan.
• You like working from home or remotely.
Apply for This Position
Call To Inquire About This Position
1-877-206-0106
Lock in Savings with LearnPass
Make the most of your budget!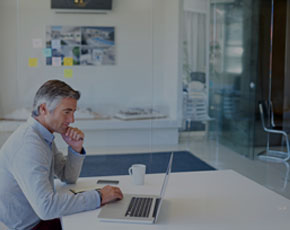 Left this here as an example of original
heres the new schedule