title
Date: xxx
Location: xxx
Time: xxx
Price: xxx
Please take a moment to fill out this form. We will get back to you as soon as possible.
All fields marked with an asterisk (*) are mandatory.
Digital Badge Program

MQ

A digital credential recognized and valued around the world.
Fundamentals of IBM MQ - Code: WM157G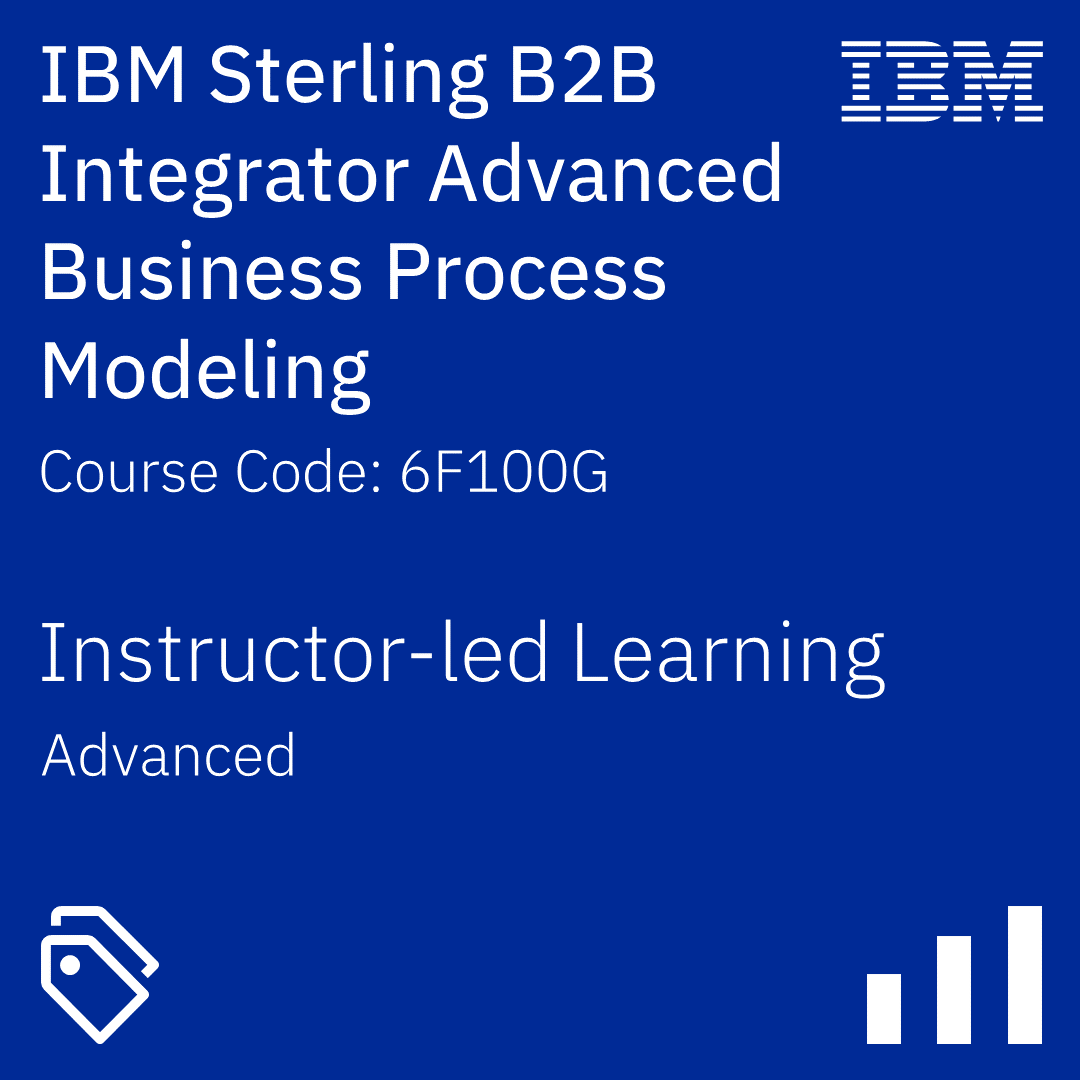 This credential earner has completed instructor-led learning for Fundamentals of IBM MQ. The badge earner understands how queues and queue managers work and how various types of queues are used in the MQ environment. They can create and manage queue managers, queues, messages, and MQ script commands and command files.
Badge Criteria and Activities
Attendance and successful completion of WM157G Fundamentals of IBM MQ instructor-led training course
Need more Information?
Speak with our training specialists to continue your learning journey.
Talk to our team