LearnQuest Badge Program - Database
LearnQuest is working to offer digital badges upon successful completion and attainment of course objectives.
Badge Courses Database Series offered by LearnQuest: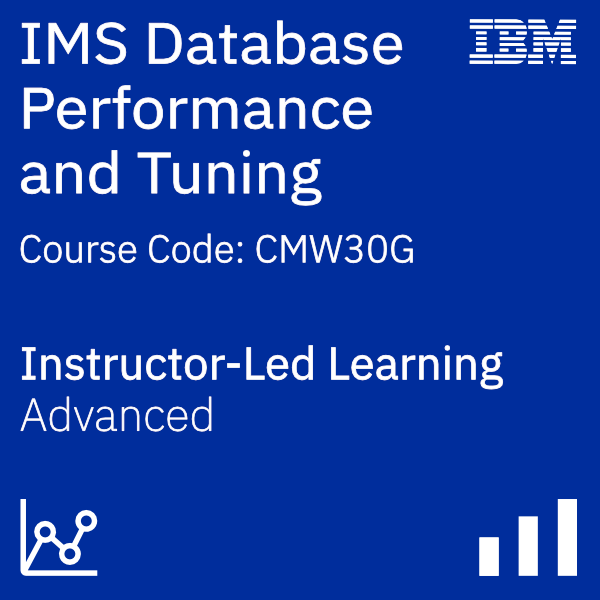 This credential earner has completed instructor-led learning for understanding how to tune Information Management System (IMS) databases. This includes understanding the IMS database features that affect performance, such as data set considerations and buffers for Virtual Storage Access Method (VSAM) and Overflow Sequential Access Method (OSAM). It also includes practicing a method for estimating performance before implementation.
Click here for course objectives.
Badge Criteria and Activities
Successfully complete the following IBM Instructor-Led course: IMS Database Performance and Tuning - Code: CMW30G
Recommended next steps:

Evidence:
---