Free Consultation
Meet with a training consultant to learn more about LearnQuest ALM training solutions.
or call 877-206-0106
LearnQuest takes a role-based approach to Application Lifecycle Management and will develop a delivery plan customized to your company's unique culture and business requirements.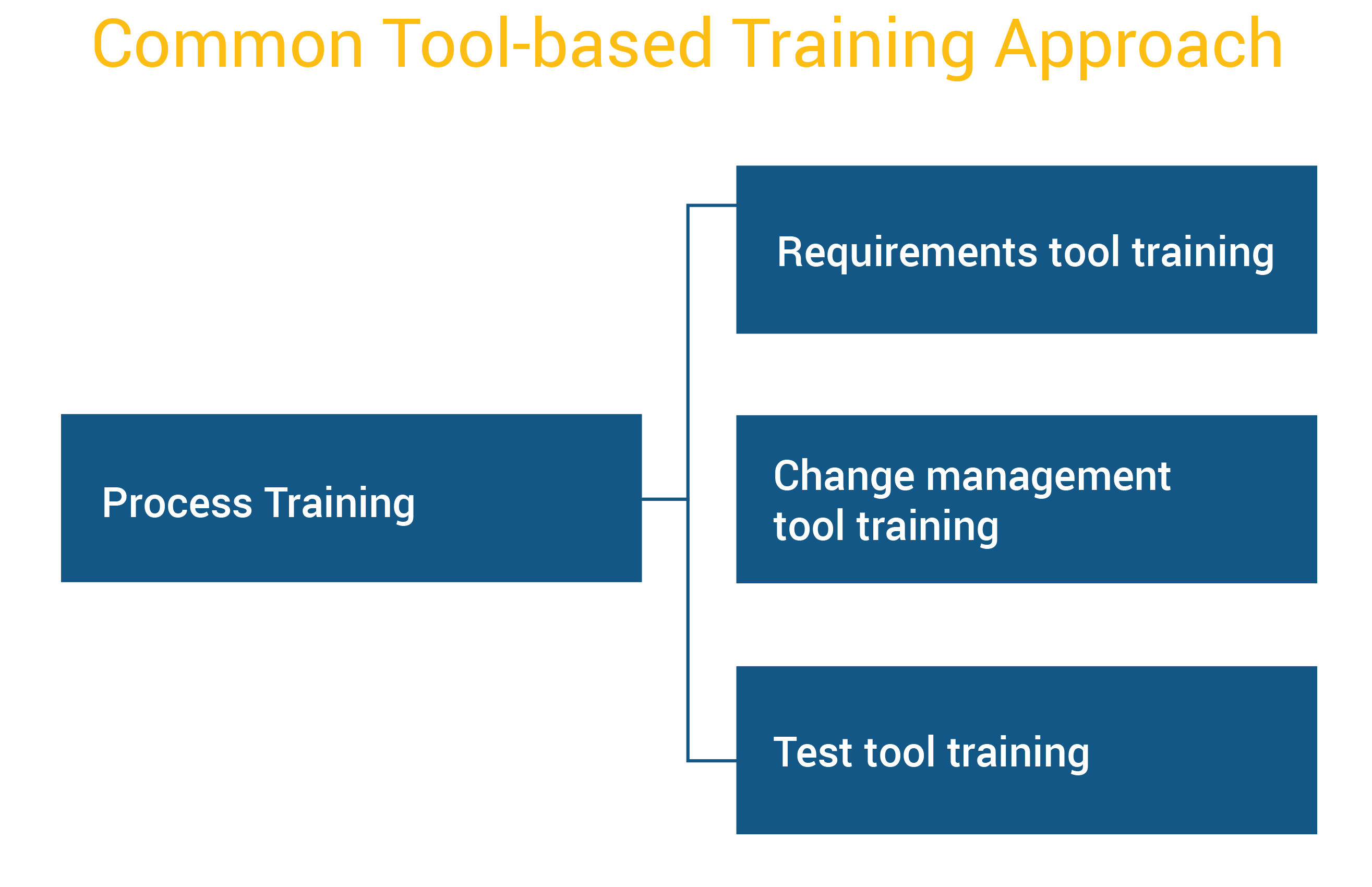 LearnQuest has successfully delivered large-scale, role-based training engagements focused on skill growth and ALM adoption, for large and small organizations across the world.

Quick stats from one of our health insurance client engagements:
Client Feedback:
"I would say that their customer focus is the best that I've seen in the training industry. LearnQuest will do whatever it takes to make the training a success with your organization, including formatting content to match company specific needs, updating logistics, leveraging learning management tools such as registration, report­ing, notifications, and proactively recommending changes to enhance value based on their experience and expertise with the industry." – Bill B. Health Insurance
---
Contact our Sales Professionals today to learn more about onsite ALM training for your enterprise team.
---
Discovery Questions
What does LearnQuest offer around ALM?

- Simply give us a call to arrange private training onsite tailored to your company's unique requirements.
heres the new schedule