title
Date: xxx
Location: xxx
Time: xxx
Price: xxx
Please take a moment to fill out this form. We will get back to you as soon as possible.
All fields marked with an asterisk (*) are mandatory.
About LearnQuest
Learning is a lifelong journey. Let us be your guide.
LearnQuest is the leading provider of global IT and Business Skills training
For over twenty-five years, LearnQuest has been the leading provider of global IT and Business Skills training for corporations and government agencies. An award winner for Innovation in Learning Effectiveness, LearnQuest offers classroom, virtual, and self-paced training in a wide variety of formats to match today's learner needs. LearnQuest designs, develops and delivers training on hundreds of IT topics.
LearnQuest maintains strategic partnerships with IBM, Microsoft, Google, as well as the Project Management Institute and the International Institute of Business Analysis. LearnQuest was named IBM's Worldwide Training Partner of the Year and has been selected by TrainingIndustry.com as a Top IT Training Company and Top Workforce Development Company.
See all our Partnerships
LearnQuest currently has offices in the United States, Canada, Mexico, Germany, France, Poland, Czech Republic, India, Australia, and Singapore, delivering training to customers in 180 countries.
Classes are offered as stand-alone custom training sessions or in the form of comprehensive re-skilling boot camps. LearnQuest's delivery solutions include virtual instructor-led training, classroom instructor-led training, and self-paced eLearning.
LearnQuest's education services are not limited to the classroom. LearnQuest services include Project Mentoring, Courseware Development, Learning Design and Development, Training Assessments, and Learning Management. LearnQuest works with organizations to help better plan, develop, deliver, and administer training to their employees.
A Message from Our CEO
As we answer today's business needs, we also address tomorrow's business growth. Our relationship with a client does not end when a training session or a mentoring engagement is finished. Instead, we continue to build a strong partnership between our companies and bring you our commitment and unwavering dedication to the ultimate goal of your business success.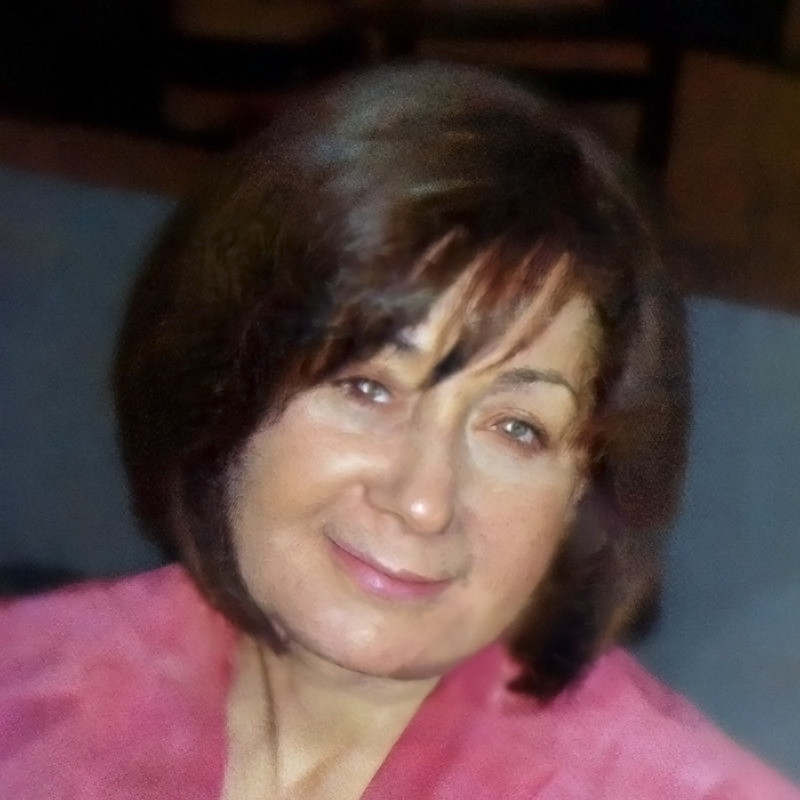 Our corporate mission encapsulates the goal to maximize the competencies and effectiveness of Information Technology organizations through a holistic approach to developing people's personal and technical skills vital for success. This goal is accomplished by blending cutting-edge technology training with project mentoring and educational consulting services. We achieve this mission through an obsession with 100% client satisfaction. We foster a nurturing environment to bring about leadership and team qualities necessary for our client's personal and professional development.
Corporate leaders increasingly understand the importance of the individual, especially in technology, where more significant effort is made to promote lifelong learning and growth. After all, the best investment any company can make is the people who make it work.
- Lucy Schneiberg, CEO
Need more Information?
Speak with our training specialists to continue your learning journey.
Talk to our team