View our Global Training Schedule
View our Global Training Schedule
Classroom Schedule
Virtual Schedule
Close
There are no virtual classes on the schedule in your country. There are no public classes currently scheduled in your country.
View our global class schedule
This course is available in private, mentoring or e-learning options.

Complete this form, and a Training Advisor will be in touch with you shortly to address your training needs.
??elearning-section??
Request Private Training
Close
Tell us a little about yourself:
Lock in Savings with LearnPass
Make the most of your budget!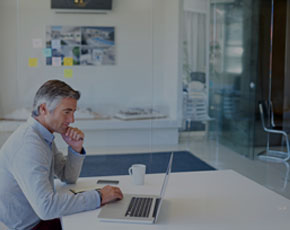 Left this here as an example of original
Reviews
---
Haley Brueck writes:
The instructor was a pleasure and easy to work with! Online education like this is NOT easy and he did such a great job balancing the material and the students. Made the class enjoyable and the day go by fast. He was AMAZING!
Anonymous writes:
The Instructor is an excellent teacher.
Gary Mankellow writes:
Dick Seebach writes:
Great give and take within the class and the ability to ask questions in the moment as a topic is being discussed
Christina Turner writes:
I appreciated that the instructor answered the questions we were curious about and built time to show us some extra items we requested. He tailored the class to us.
Anonymous writes:
I liked the pacing, as well as the content based discussion.
Delon Adams writes:
It gives you everything you need to get started in final cut pro to get off and running. I would suggest this course to anyone interested .

STOP! Before You Leave
Save 10% on this course!
Take advantage of our online-only offer & save 10% on any course !
Promo Code LQ10 will be applied to your registration
We Guarantee You'll be Satisfied
At LearnQuest, our goal is always the same: to provide the highest quality training and service to each and every customer.
If you're not satisfied for any reason, simply contact one of our Training Advisors for assistance with your concerns.
Enrollment Options
Select the Training Provider you would like to use
Already have an account? Login here >

You will be leaving the LearnQuest Website
*If using Apple Training Credits or LearnPass, you must enroll with LearnQuest