Virtual Training blends the benefits of Instructor-Led training with the convenience of a virtual, online classroom. This is the most effective approach to hands-on training for a geographically diverse student population. Training is achieved via an easy-to-use web application. Classes include lectures, demonstrations, and hands-on virtual labs taught by our highly-qualified and experienced instructors.
Virtual training provides numerous benefits including:
Increased flexibility in scheduling
Cost savings - by eliminating all instructor and student travel
No local software setup or installation required
Browser based access, with minimal PC hardware/software requirements
Communicate via VOIP or telephone bridge
Collaborate and network with geographically dispersed colleagues and peers
Choose the LearnGreen option to derive further benefits and paperless courseware
Virtual Hosted Labs
LearnQuest provides a hands-on virtual lab environment to support the delivery of virtual or on-site training. A robust and scalable data center serves up pre-configured student images containing all of the software needed for the class. By leveraging LearnQuest Hosted Labs, students experience true hands-on training with no need for any local software setup. LearnQuest instructors can remotely view student lab machines and provide guidance and support. LearnQuest Virtual Labs contribute to making LearnQuest's Virtual Instructor-Led Training the most effective on-line learning experience.
Lock in Savings with LearnPass
Make the most of your budget!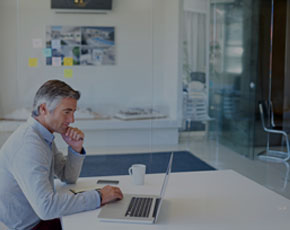 Left this here as an example of original
heres the new schedule