title
Date: xxx
Location: xxx
Time: xxx
Price: xxx
Please take a moment to fill out this form. We will get back to you as soon as possible.
All fields marked with an asterisk (*) are mandatory.
Apple Training Courses
Unlock your potential by mastering Apple's innovative ecosystem. Through interactive, hands-on Apple training led by certified experts, develop in-demand skills across macOS, iOS, Final Cut Pro, Logic Pro, Xcode and key productivity apps. Learn to work smarter, boost creativity, and get the most from your Apple technology.

Browse All Topics
Explore our extensive library of training courses covering all aspects of Apple's ecosystem. Learn in-demand skills across macOS, iOS, creativity and productivity apps, and more.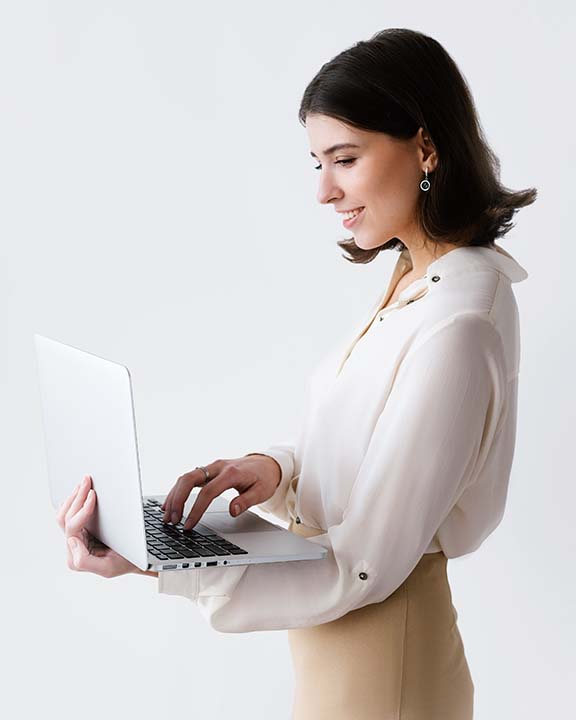 Master Apple's Ecosystem with LearnQuest Training
For Apple users seeking to get the most out of their devices, LearnQuest offers premier training opportunities tailored to all levels. Led by Apple experts, LearnQuest's courses provide comprehensive instruction on leveraging macOS, iOS, creativity apps, and productivity software.
Through hands-on, real-world training, LearnQuest empowers individuals to maximize Apple's innovative ecosystem. Participants praise the knowledgeable instructors who patiently guide them in mastering Final Cut Pro, Logic Pro, iWork, and more. By delivering practical insights and continuously updating its curriculum, LearnQuest enables personal and professional users alike to boost efficiency and creativity. Whether just starting out or looking to take their skills to the next level, LearnQuest's unwavering commitment to Apple users makes it the top choice for unlocking the full potential of Apple technology.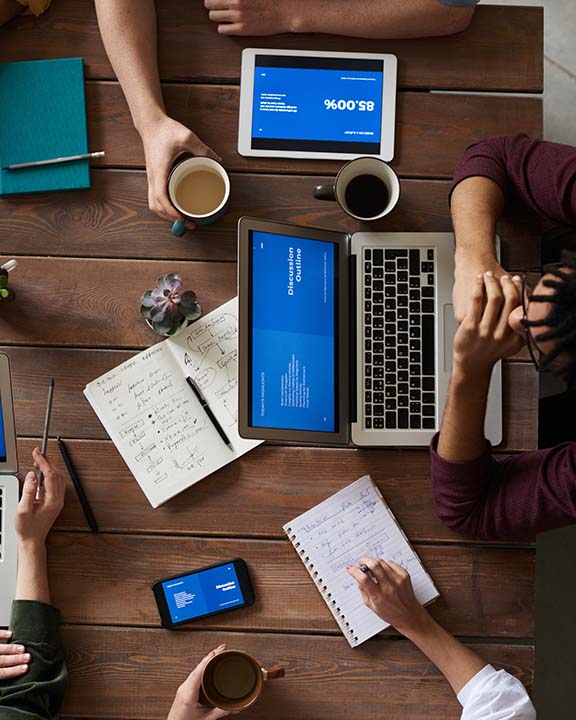 The Key Benefits of Apple Training
Apple training delivers a wide range of benefits that empower individuals and organizations to get the most value from Apple products. By participating in Apple training programs, users can:
Enhance productivity through mastery of macOS, iOS, and Apple apps under the guidance of Apple experts.
Gain troubleshooting skills to quickly resolve issues and collaborate more efficiently using tools like iCloud and FaceTime.
Obtain development skills to create immersive iOS and macOS applications, improving user experiences.
Stay up-to-date on the latest Apple technologies to ensure skills remain relevant in the rapidly evolving tech world.
Maximize return on investment in Apple hardware and software through increased optimization, creativity, and customization capabilities.
The comprehensive training enables users to fully leverage Apple devices and platforms for both personal and professional needs. With access to the knowledge of Apple specialists, attendees can unlock the full potential of the Apple ecosystem.
Upskill Your Organization with LearnQuest
As an organization, investing in continuous skills development is key to staying competitive and maximizing the potential of your people. LearnQuest offers customized training solutions to help you upskill your teams on the latest Apple technologies.
With LearnQuest, you can:
Identify skills gaps within your organization and develop targeted training plans to address these gaps.
Equip your employees with in-demand Apple skills through flexible training delivery options including onsite, virtual, and blended models.
Boost productivity and efficiency by optimizing the use of Apple devices and platforms within your workflows.
Tap into the expertise of LearnQuest's Apple technology specialists to create tailored training programs that align to your organizational goals.
Keep your workforce updated on new Apple releases so they can utilize the latest features and innovations.
Get guidance on Apple certification pathways to validate your team's skills.
To explore training options for upskilling your organization, schedule a free consultation with one of our training advisors. Our team can assess your needs, map training to your talent strategy, and deliver training that provides maximum value. Invest in your people and unlock their potential with LearnQuest.
Contact Us For A Free Consultation
Frequently Asked Questions
What is LearnQuest's Apple Training?

LearnQuest's Apple Training is a comprehensive program designed to help individuals and organizations maximize their use of Apple's innovative ecosystem. This training covers a wide range of topics, including macOS, iOS, creativity and productivity apps, and more. Led by certified experts, the training is hands-on and tailored to all skill levels.

What topics are covered in the Apple Training program?

Our Apple Training program covers a broad spectrum of topics, including App Development, Creative applications, End User proficiency, macOS mastery, and Productivity software. Participants can choose courses that align with their specific needs and interests.

Who are the instructors for LearnQuest's Apple Training courses?

Our courses are led by certified Apple experts who have extensive real-world experience with Apple products and services. These instructors bring practical insights and knowledge to the classroom to ensure a high-quality learning experience.

What are the key benefits of Apple Training?

Apple Training offers several benefits, including enhancing productivity, troubleshooting skills, app development expertise, staying up-to-date with the latest Apple technologies, and maximizing the return on investment in Apple hardware and software. This training empowers both individuals and organizations to harness the full potential of Apple technology.

Can organizations benefit from LearnQuest's Apple Training?

Absolutely! LearnQuest offers customized training solutions for organizations looking to upskill their teams on Apple technologies. We can help you identify skills gaps, deliver flexible training options, optimize workflows, and keep your workforce updated on new Apple releases. Our training advisors can provide a tailored approach to meet your organizational goals.
Need more Information?
Speak with our training specialists to continue your learning journey.
Talk to our team