title
Date: xxx
Location: xxx
Time: xxx
Price: xxx
Please take a moment to fill out this form. We will get back to you as soon as possible.
All fields marked with an asterisk (*) are mandatory.
Press & News
LearnQuest partners with Check Point to provide more Cyber Security Training options
9/8/2022
LearnQuest provides authorized training to clients on Check Point's cyber security solutions.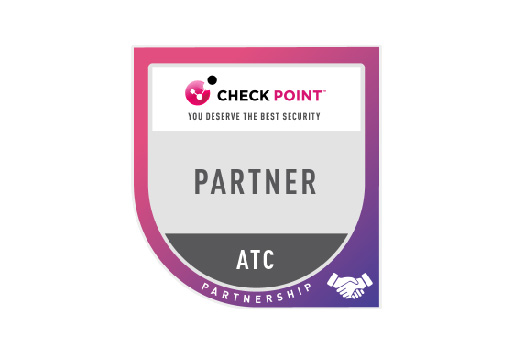 Philadelphia, PA, September 8, 2022 - LearnQuest is delighted to announce its new partnership with Check Point Software Technologies Ltd. as an Authorized Training Center (ATC).
This newly formed strategic alliance between LearnQuest and Check Point expands cyber security training and certification options for LearnQuest's clients.
Check Point is the world's leading provider of cyber security solutions to governments and businesses. With an industry-leading detection rate for malware, ransomware, and other cyberattacks, its solutions protect customers from cyberattacks of the fifth generation.
Check Point provides a multilevel security architecture, 'Infinity' Total Protection with Gen V advanced threat prevention, to protect enterprises' cloud, network, and mobile device-held data.
Its security management system with a single point of control is the most comprehensive and user-friendly on the market, with over 100,000 organizations of all sizes protected by Check Point.
LearnQuest's Managing Director, Dimitri Schneiberg, exclaims, 'We are elated to begin our new relationship with Check Point, which will expand our Cyber Security training portfolios. Αs a new Check Point Partner, LearnQuest can continue to extend its comprehensive course catalog and provide clients with training solutions.'
As a result of this new partnership with Check Point, LearnQuest's clients and customers will reap significant benefits:
Enhancing students' employability and providing more avenues for professional certification,
Facilitating the development of employable skills, and
Developing expertise in areas of cyber security like Cloud Networking, Security, and Troubleshooting.
Need more Information?
Speak with our training specialists to continue your learning journey.
Talk to our team