View our Global Training Schedule
View our Global Training Schedule
Classroom Schedule
Virtual Schedule
Close
There are no virtual classes on the schedule in your country. There are no public classes currently scheduled in your country.
View our global class schedule
This course is available in private, mentoring or e-learning options.

Complete this form, and a Training Advisor will be in touch with you shortly to address your training needs.
??elearning-section??
Request Private Training
Close
Tell us a little about yourself:
Lock in Savings with LearnPass
Make the most of your budget!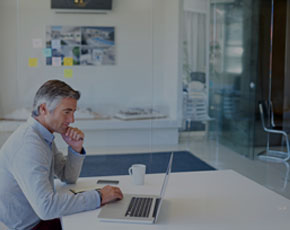 Left this here as an example of original
Reviews
---
Gary Fasano writes:
I am a big fan of remote, online training.....it allows the instructor to literally highlight the related/important 'words' on the slide....and allows me to cut/paste certain topics into my own notes. The phone and video connetion was dependable and clear. The course content was impeccable. I'd encourage the same approach to training material for V11.
Anonymous writes:
The focus on the monitoring functions and the fact that they were re-inforced as a solution throughout the course. Also, background/ review of the database memory , etc was extremely helpful. The use of using DPF environment in the lab prior to getting to the lecture material also served as a good preface to starting that chapter in the class.

STOP! Before You Leave
Save 10% on this course!
Take advantage of our online-only offer & save 10% on any course !
Promo Code LQ10 will be applied to your registration
We Guarantee You'll be Satisfied
At LearnQuest, our goal is always the same: to provide the highest quality training and service to each and every customer.
If you're not satisfied for any reason, simply contact one of our Training Advisors for assistance with your concerns.
Enrollment Options
Select the Training Provider you would like to use
Already have an account? Login here >

You will be leaving the LearnQuest Website
*If using Apple Training Credits or LearnPass, you must enroll with LearnQuest