We are back for the IBM Continuous Engineering for the Internet of Things Summit 2017.
We will again deliver in-depth technical content targeted at architects, developers, testers, integrators and managers by offering lectures and hands-on labs to expand your knowledge and expertise on the latest technologies, trends, tips and techniques.
---
If you are interested in having LearnQuest host your next technical conference or training event, please contact us at IBM Conferences@Learnquest.com.
Lock in Savings with LearnPass
Make the most of your budget!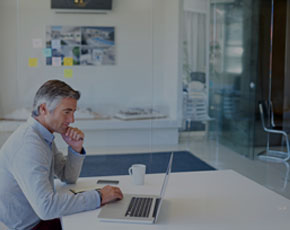 Left this here as an example of original
heres the new schedule