Contract Cisco Instructors
Responsibilities
LearnQuest is seeking Cisco Certified Network Associates (CCNA) and Certified Cisco Systems Instructors (CCSI) who are interested in ongoing contract training opportunities.
Required Background
* Solid Cisco training experience with corporate clients
* Cisco Certified Network Associates Certification (CCNA)
* Certified Cisco Systems Instructor Certification (CCSI)

Please apply online to find out more about LearnQuest's Cisco training engagements.
Apply for This Position
Call To Inquire About This Position
1-877-206-0106
Lock in Savings with LearnPass
Make the most of your budget!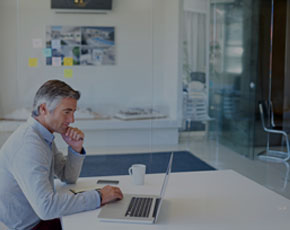 Left this here as an example of original
heres the new schedule
This website uses third-party profiling cookies to provide services in line with the preferences you reveal while browsing the Website. By continuing to browse this Website, you consent to the use of these cookies. If you wish to object such processing, please read the instructions described in our Privacy Policy.