Contract Cisco Instructors
Responsibilities
LearnQuest is seeking Cisco Certified Network Associates (CCNA) and Certified Cisco Systems Instructors (CCSI) who are interested in ongoing contract training opportunities.
Required Background
* Solid Cisco training experience with corporate clients
* Cisco Certified Network Associates Certification (CCNA)
* Certified Cisco Systems Instructor Certification (CCSI)

Please apply online to find out more about LearnQuest's Cisco training engagements.
Apply for This Position
Call To Inquire About This Position
1-877-206-0106
Enroll in an eligible course.
Get a gift card* for
Free Apple
AirPods
Lock in Savings with LearnPass
Make the most of your budget!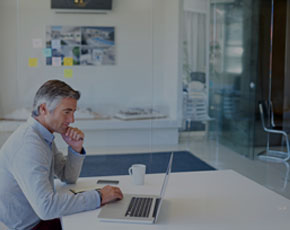 Left this here as an example of original
heres the new schedule