Business Development Manager - Sales
Responsibilities
The Business Development Account Manager (BDM) is responsible for generating new business opportunities. The BDM accomplishes this by prospecting, qualifying and scheduling appointments/conference calls regarding sales opportunities with new Fortune 500 and government agencies.

Responsibilities and Duties
• Generate new client relationships and secure leads
• Secure appointments for an introduction to LearnQuest services
• Establish rapport, build credibility quickly and clearly articulate LearnQuest's value proposition
• Promote dialogue between the client and LearnQuest Enterprise Account Executives
• Stay abreast of new technologies
Required Background
• 3+ years' experience and proven track record in business development
• Proven success prospecting, proposing, presenting and discussing solutions with decision-makers at all levels
• Able to work within a team environment and interact with all levels and team members within the organization
• Excellent communication, negotiating and sales skills
• Strong presentation skills
• Self-starter with high energy, drive and a positive can-do attitude
• Microsoft CRM experience is a plus
• Bachelor's degree or equivalent experience required

Work from global headquarters in Bala Cynwyd, PA.
Salary plus commissions and generous benefits.
Apply for This Position
Call To Inquire About This Position
1-877-206-0106
Enroll in an eligible course.
Get a gift card* for
Free Apple
AirPods
Lock in Savings with LearnPass
Make the most of your budget!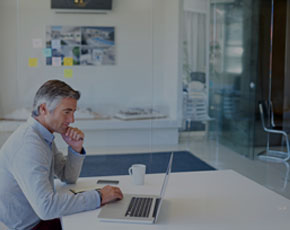 Left this here as an example of original
heres the new schedule