Business Development Manager - Sales
Responsibilities
The Business Development Account Manager (BDM) is responsible for generating new business opportunities. The BDM accomplishes this by prospecting, qualifying and scheduling appointments/conference calls regarding sales opportunities with new Fortune 500 and government agencies.

Responsibilities and Duties
• Generate new client relationships and secure leads
• Secure appointments for an introduction to LearnQuest services
• Establish rapport, build credibility quickly and clearly articulate LearnQuest's value proposition
• Promote dialogue between the client and LearnQuest Enterprise Account Executives
• Stay abreast of new technologies
Required Background
• 3+ years' experience and proven track record in business development
• Proven success prospecting, proposing, presenting and discussing solutions with decision-makers at all levels
• Able to work within a team environment and interact with all levels and team members within the organization
• Excellent communication, negotiating and sales skills
• Strong presentation skills
• Self-starter with high energy, drive and a positive can-do attitude
• Microsoft CRM experience is a plus
• Bachelor's degree or equivalent experience required

Work from global headquarters in Philadelphia, PA.
Salary plus commissions and generous benefits.
Apply for This Position
Call To Inquire About This Position
1-877-206-0106
Lock in Savings with LearnPass
Make the most of your budget!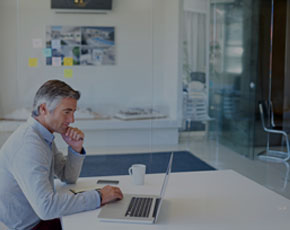 Left this here as an example of original
heres the new schedule
Your use of this LearnQuest site affirms your consent to our use of session and persistent cookies to track how you use our website.