title
Date: xxx
Location: xxx
Time: xxx
Price: xxx
Please take a moment to fill out this form. We will get back to you as soon as possible.
All fields marked with an asterisk (*) are mandatory.

AWS Discovery Day
Get an official introduction to AWS from one of the only organizations that are authorized to deliver it.
Our AWS Discovery Day is a free of charge onsite event that is designed to introduce AWS cloud computing concepts and foundational infrastructure services. This event is particularly relevant for customers who have recently signed up with AWS, or for those who simply want to grasp the basics of the AWS cloud platform.
Save your seat now and register for our upcoming AWS Discovery Days.
By attending this event, customers can learn how to:
Define the cloud and how it works
Explain the benefits of the AWS Cloud
Describe the basic global infrastructure of the cloud
Compare the different methods of interacting with AWS
Describe and differentiate between AWS service domains
Gain a deeper understanding of AWS core services
Explain the shared responsibility model
Describe security services with the AWS Cloud
Identify AWS management services and their use
Intended audience
This course is intended for:
Business leaders and IT-technical professionals
Learners who want to learn about basic cloud concepts, AWS Cloud terminology, and AWS core services
Registration is mandatory so please submit your details to secure your place at the event.
Upcoming AWS Discovery Days
AWS Technical Essentials
25-Mar-2022 / 12PM EST - 3PM EST US Eastern
This three-hour webinar covers the fundamentals of working with Internet Cloud services using the AWS Cloud. Basic knowledge of cloud services, as covered by the AWS Discovery Day webinar, is assumed. Students will be provided with the knowledge needed to choose and configure appropriate AWS services to meet basic business requirements. This material can be considered an introduction to the three-day "Architecting on AWS" course.
Presented by Neil R. Tucker MCT, AAI, GCAT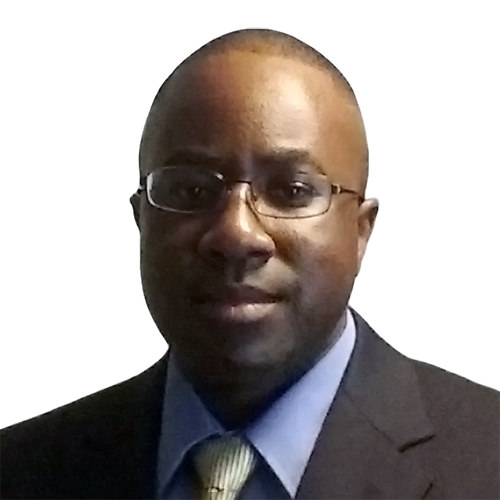 Neil has over 20 years of experience in the IT field as an administrator, trainer and writer. He teaches classes on Internet cloud services (Azure, AWS and GCP), open source technologies, enterprise database platforms and different programming / scripting languages. He is the author of Microsoft Learning's Windows Client (50331D) and Python Programming (55264A) courses.
Topics
Welcome – presentation Introduction Module 1 – AWS Introduction, History & Infrastructure
Module 2 – Compute and Network services

EC2 Instance / CloudShell

Module 3 – AWS Security, IAM

EC2 and / or IAM Security Features

Module 4 – Databases (RDS, DynamoDB)
Module 5 – Auto Scaling, Load Balancing
Q & A
Register now